Bard Adventures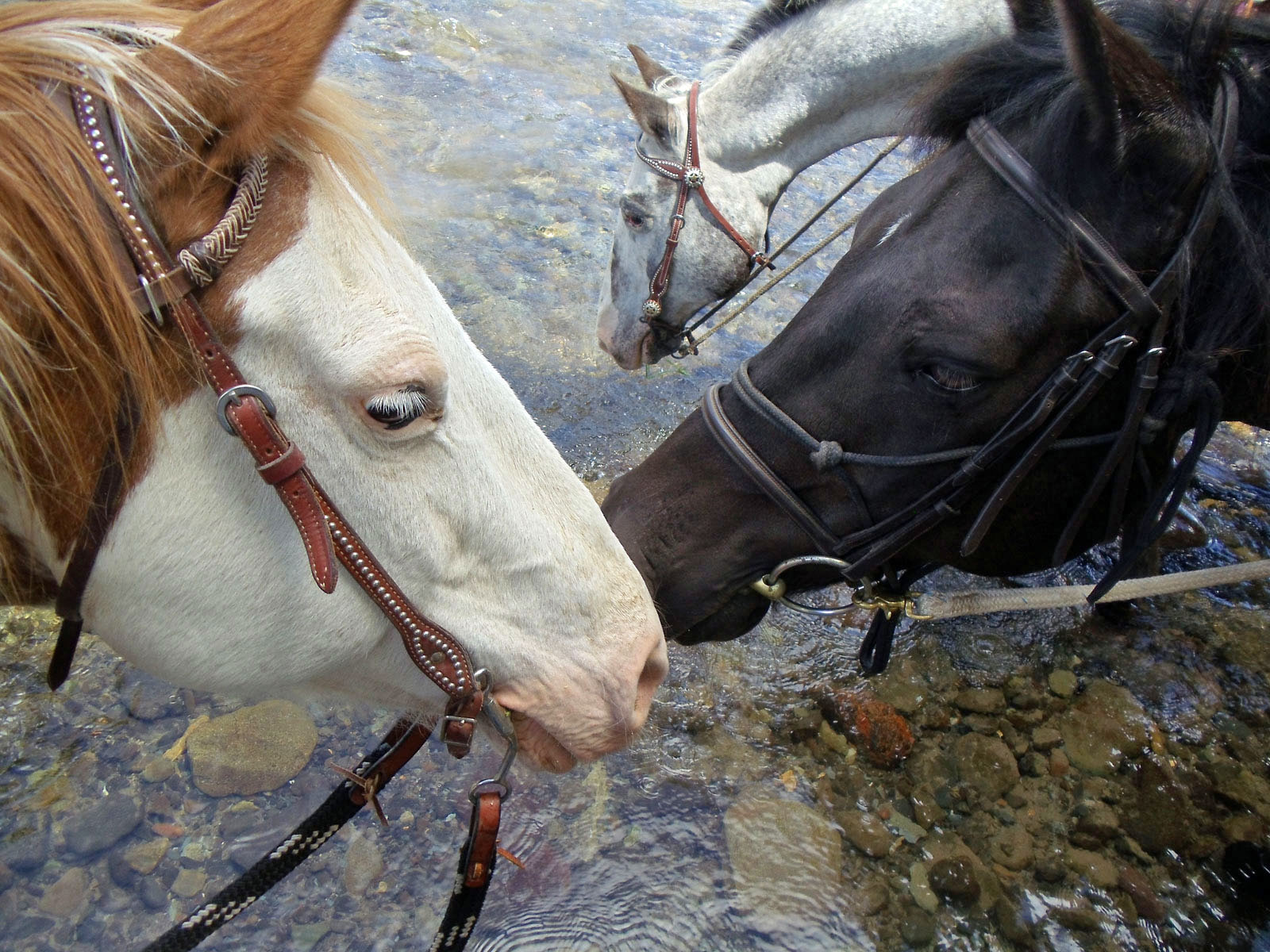 Teanaway River, Cle Elum, Wash.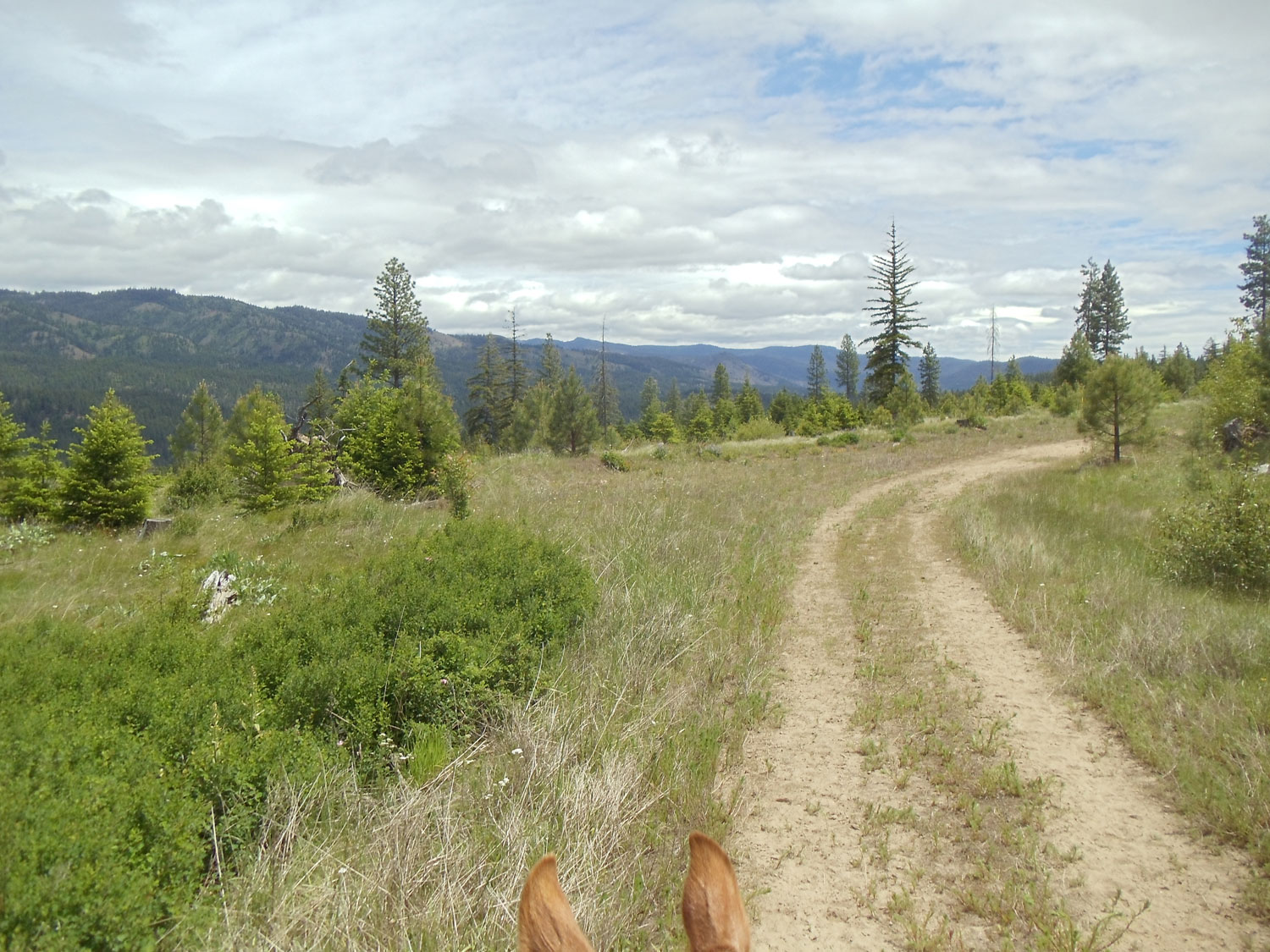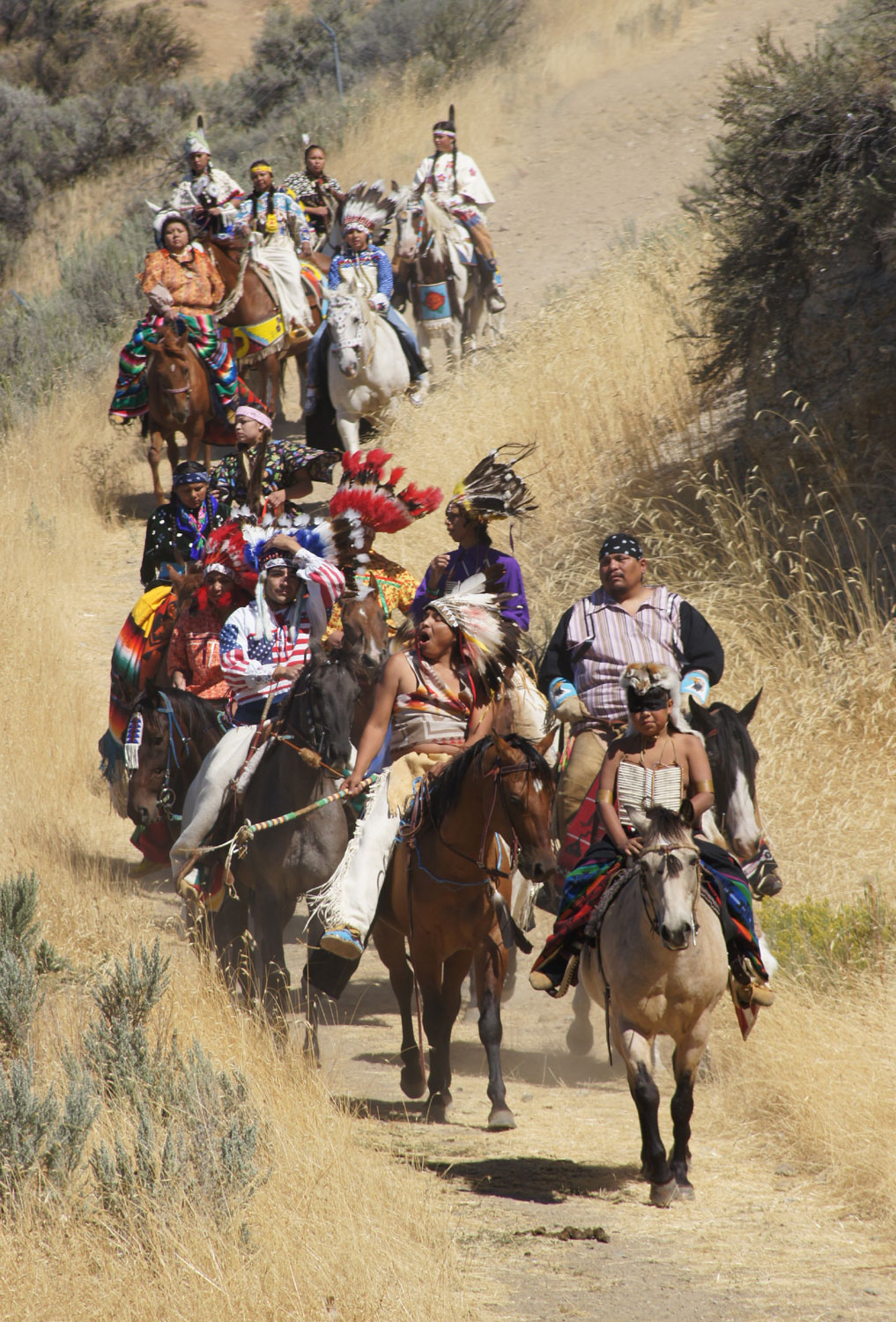 Ellensburg Rodeo 2010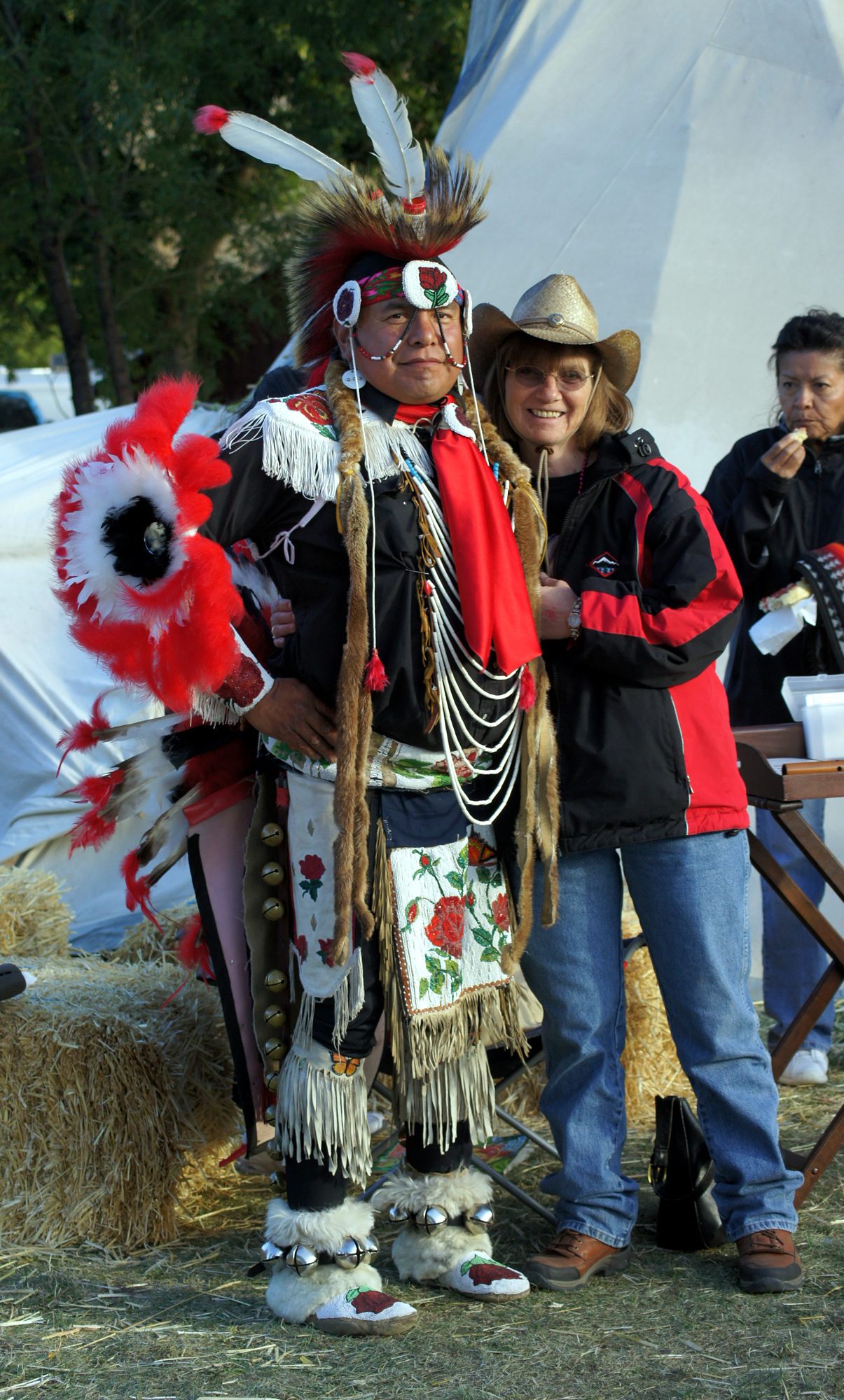 Dennis Butterfly, descendant of Chief Joseph, and Laura 2010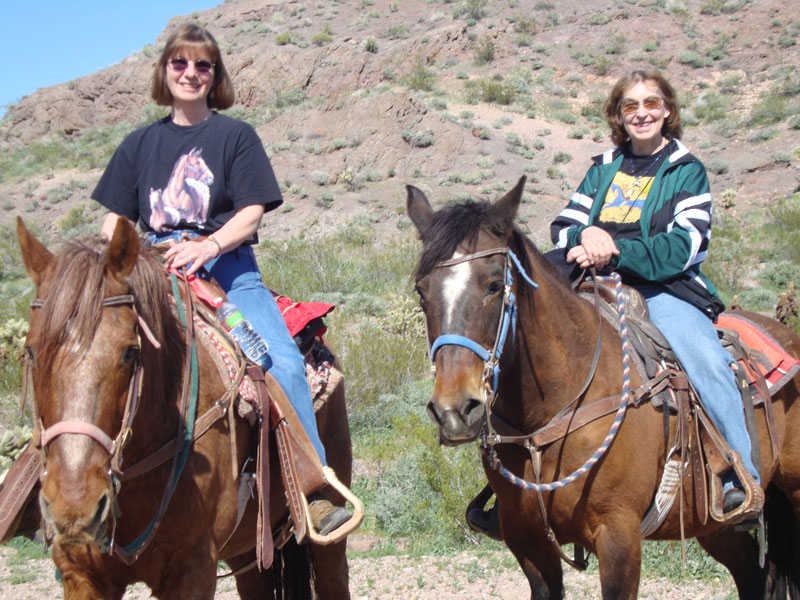 Laura and Jan on rental horses El Dorado, by Las Vegas 2010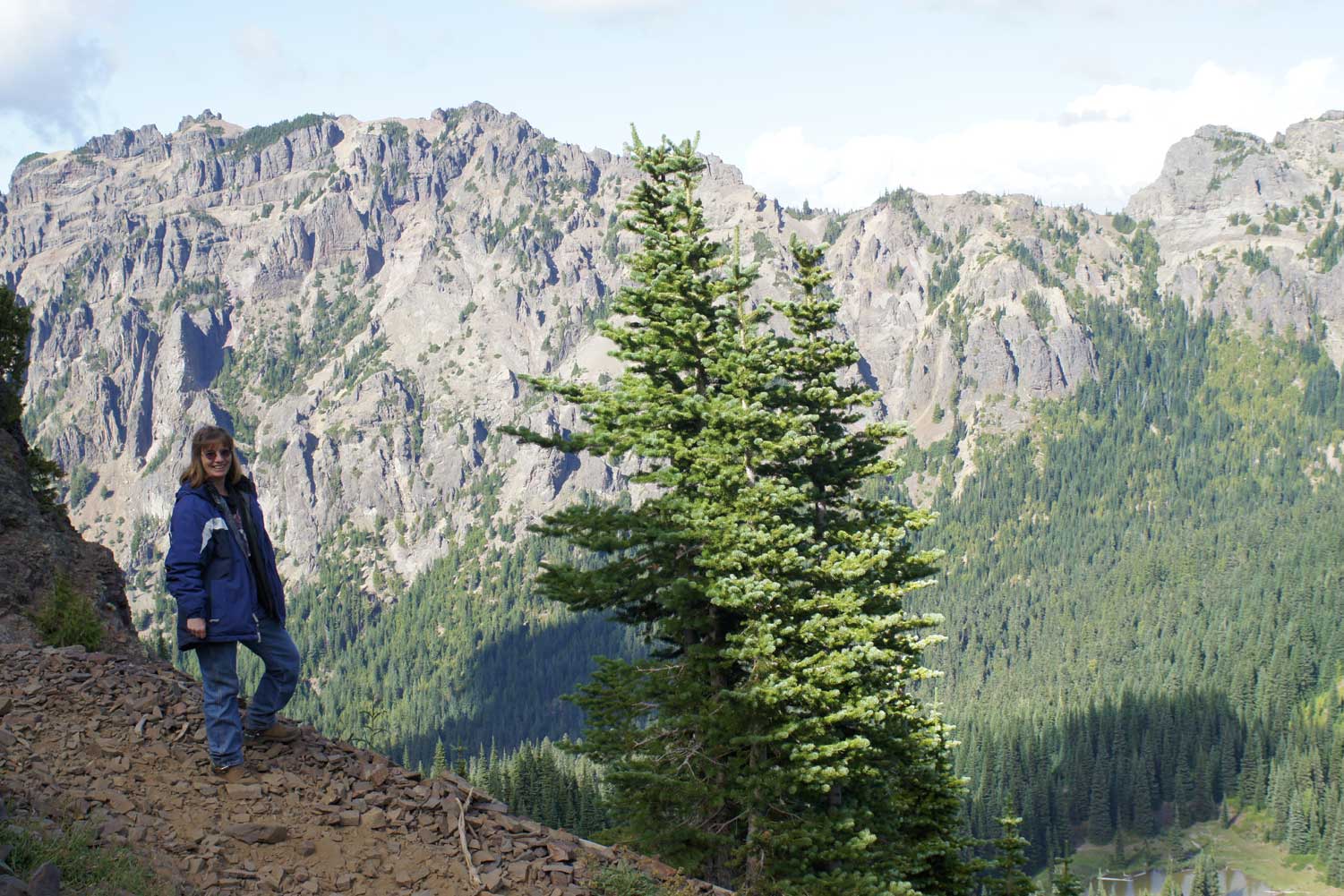 Laura overlooking Goat Lake, side trail to Big Crow Basin 2010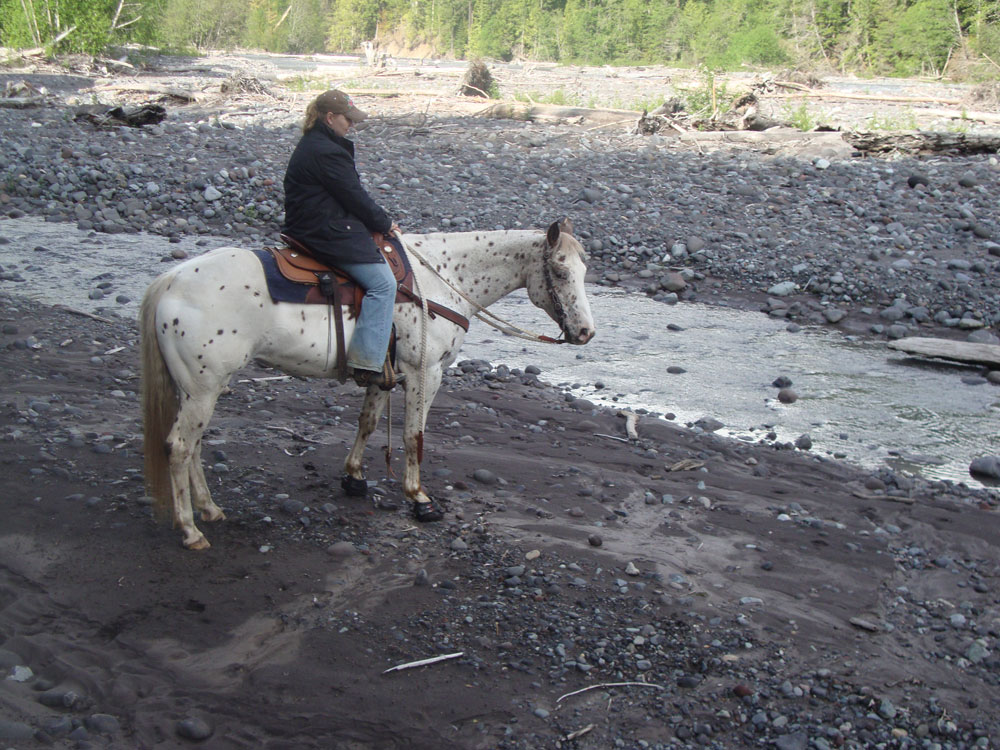 Linze and Vixen riding out of Buck Creek east of Enumclaw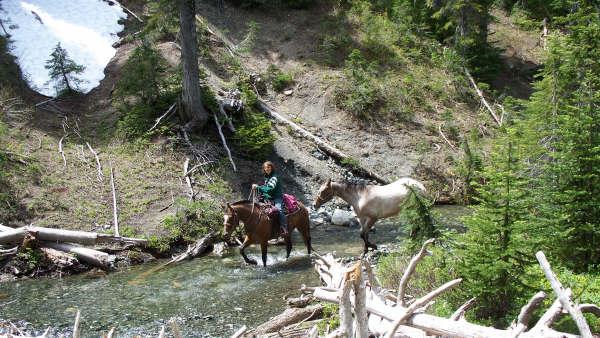 Esmaralda DeRoux trail June 09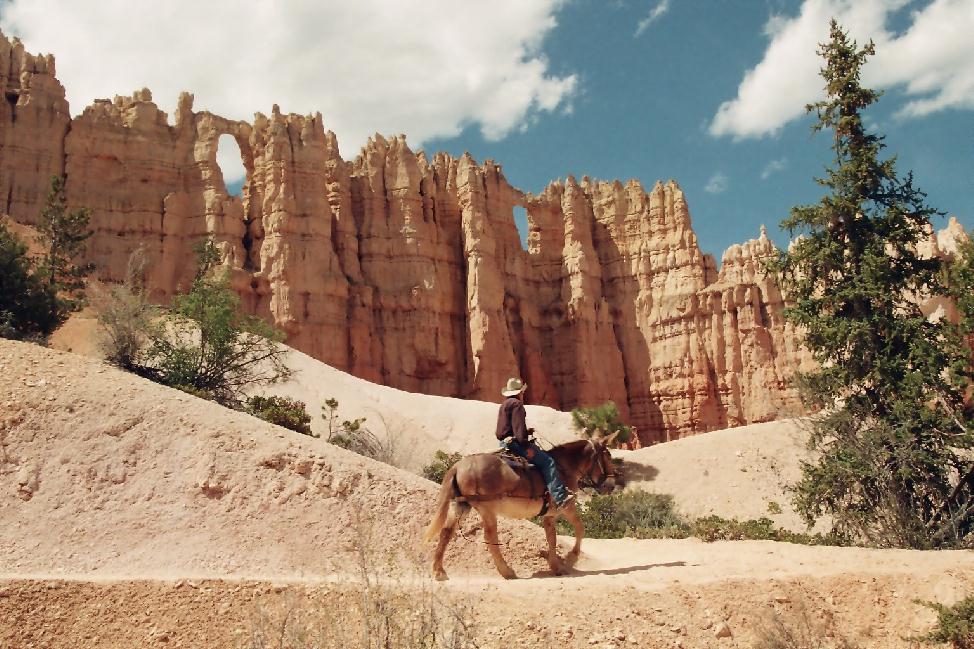 Bryce Canyon, Utah, May 09
Jan riding Mouse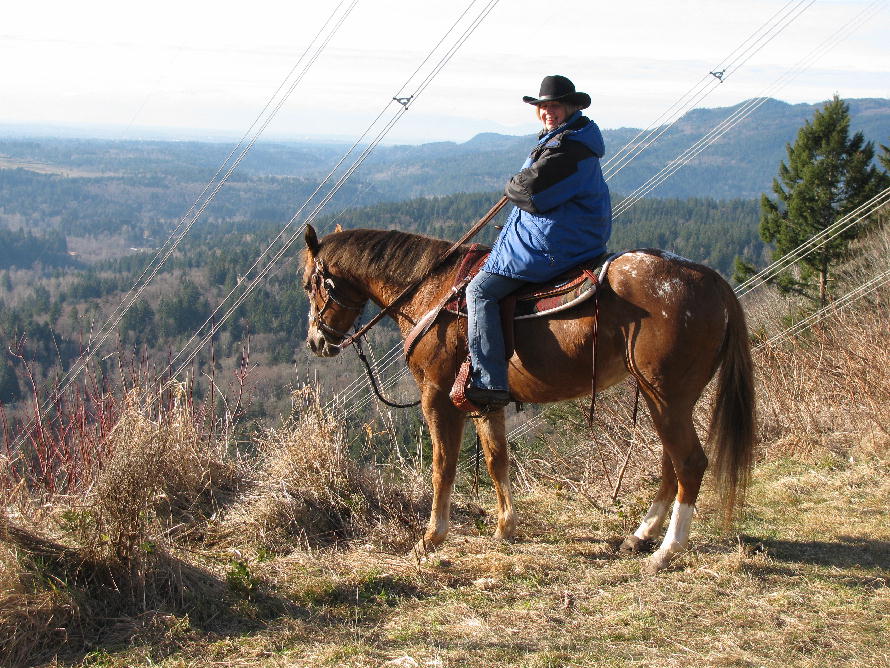 South Tiger Mt Trail- winter riding at it's best!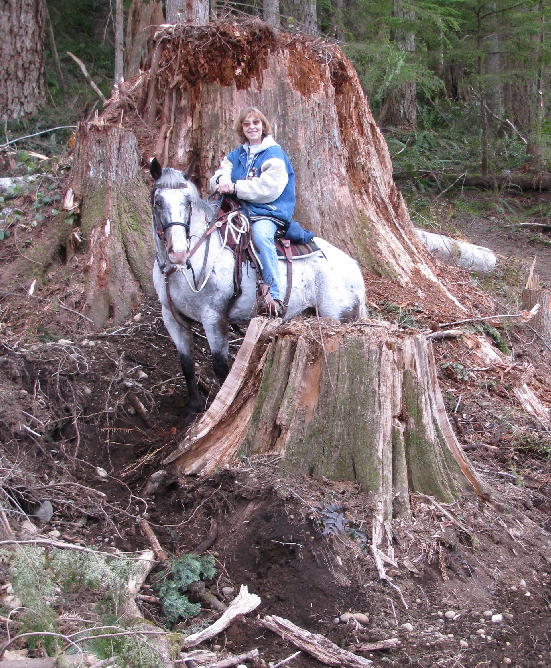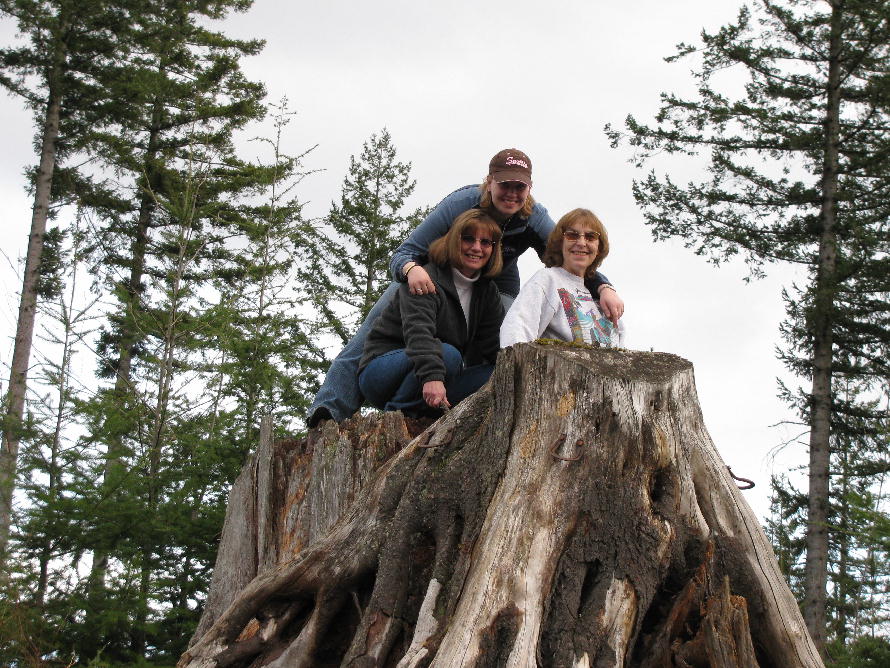 Old growth stumps, and a walk through history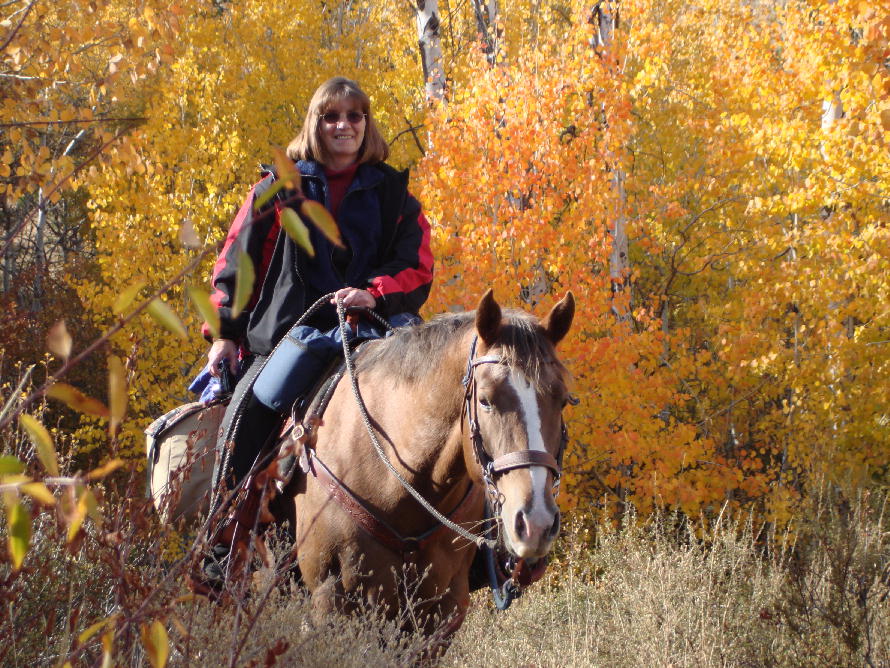 Joe Watt Canyon elk feeding grounds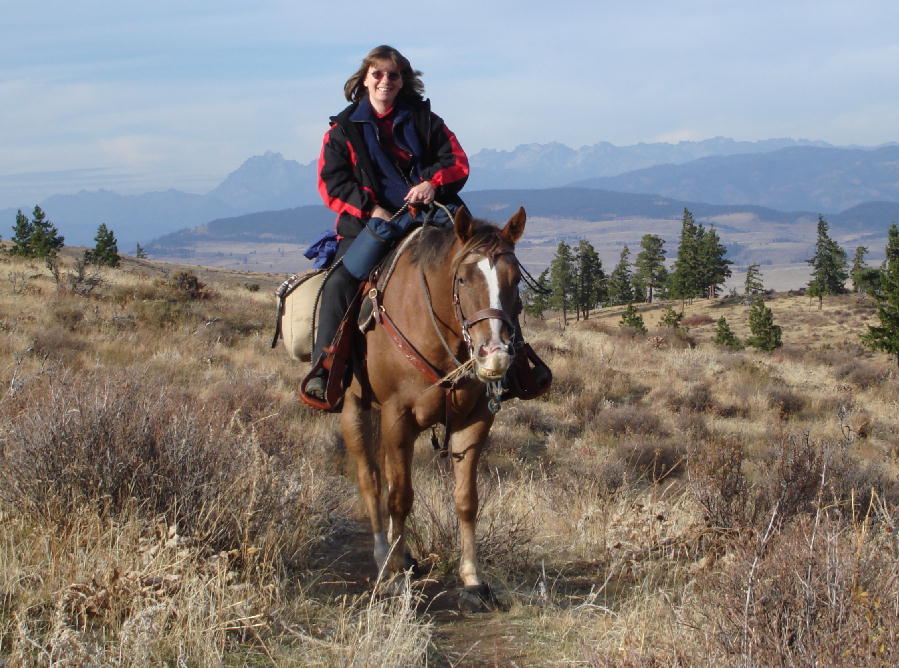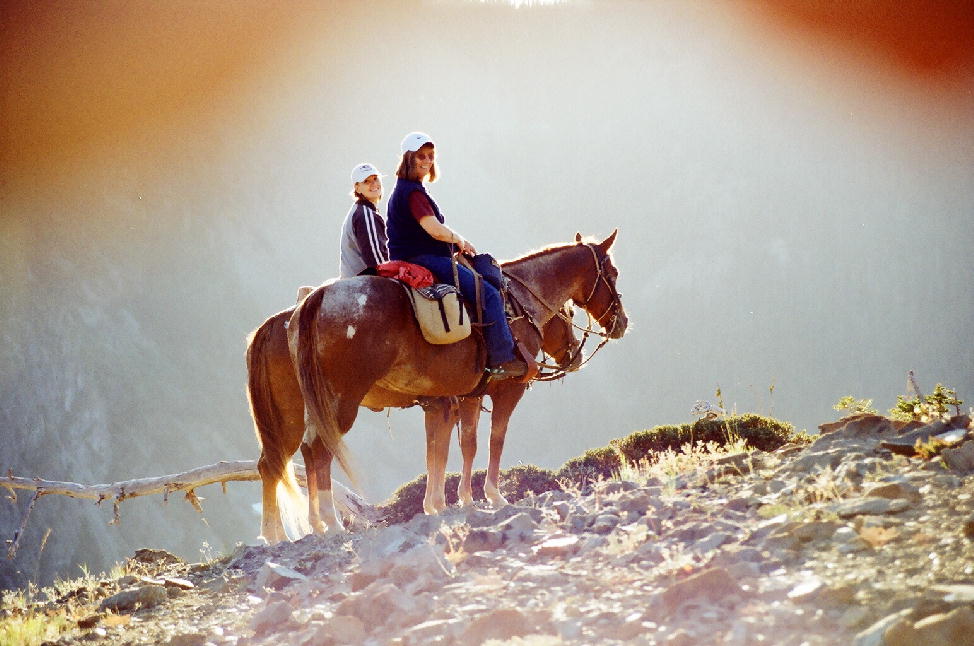 Esmarada Peak- Cle Elum, 9-08. Linze and Laura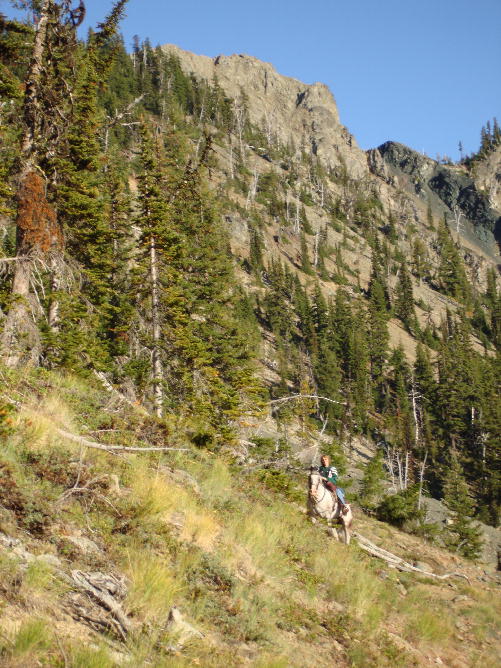 Jan and Sal behind Esmaralda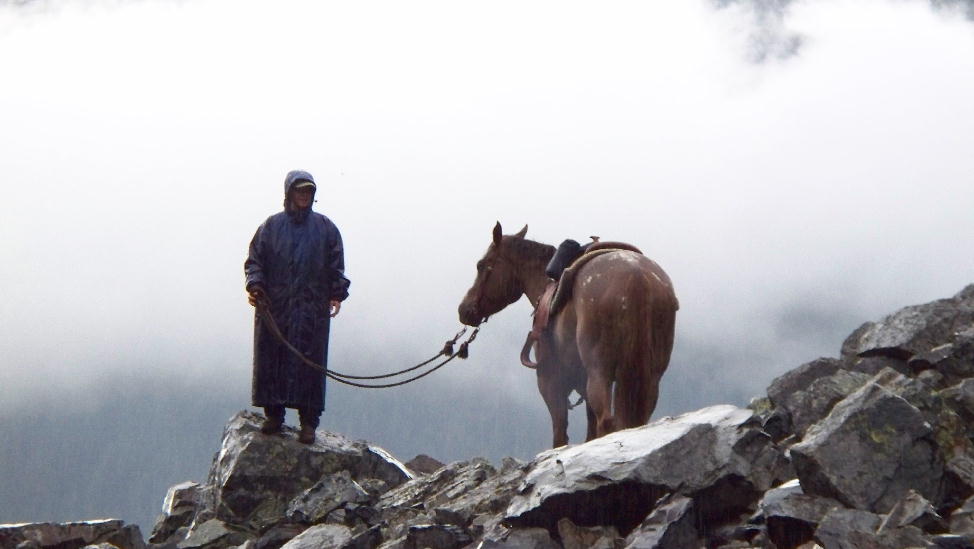 Laura and Isabella, PCT south of Snoqualmie Pass 9-08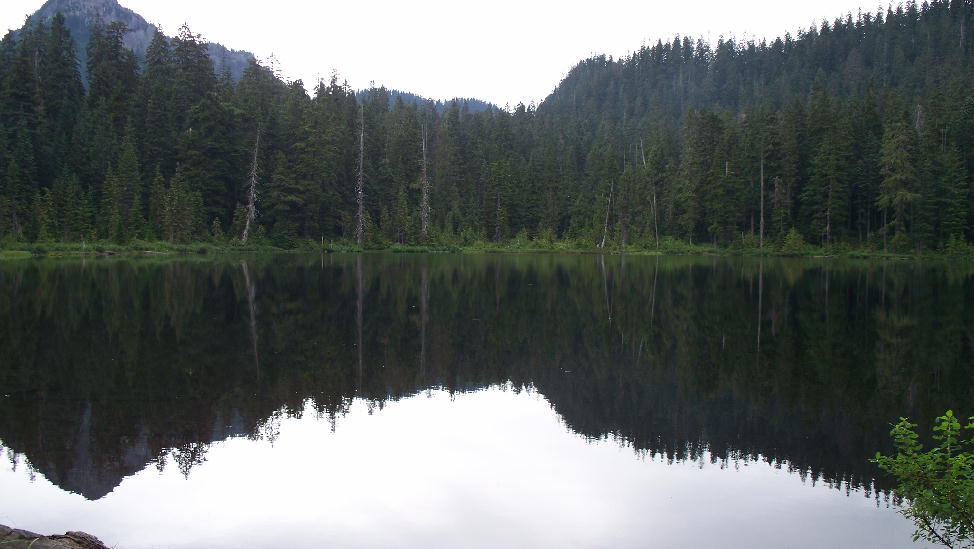 Lodge Lake , Pacific Crest Trail, 9-08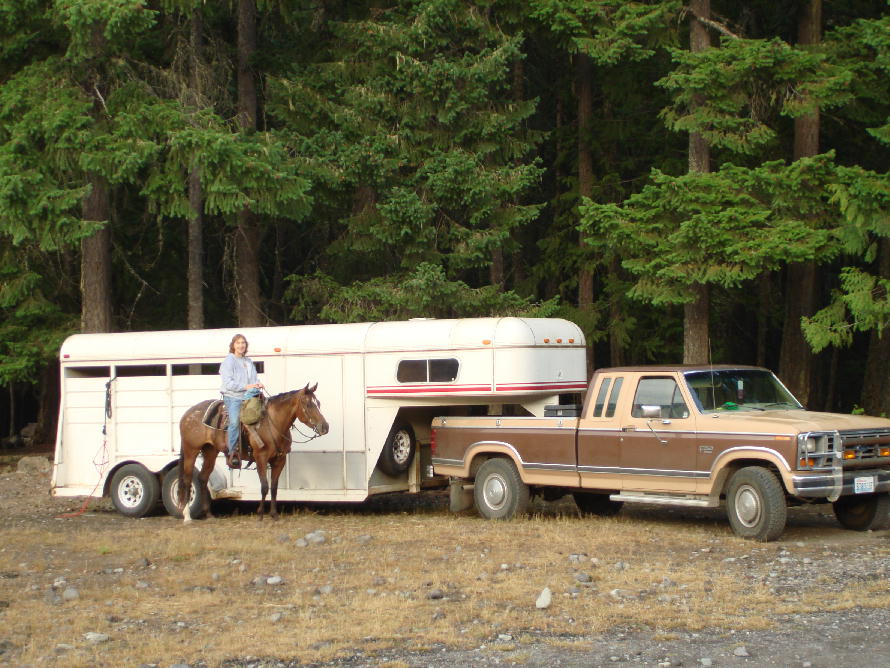 Buck Creek, Jan on Robin and Ol' Stetch 8-08
Jan and Robin, Laura and Isabella by Buck Creeks giant trees 8-08
Jan and Chris above Crystal Mt ski slopes 10-07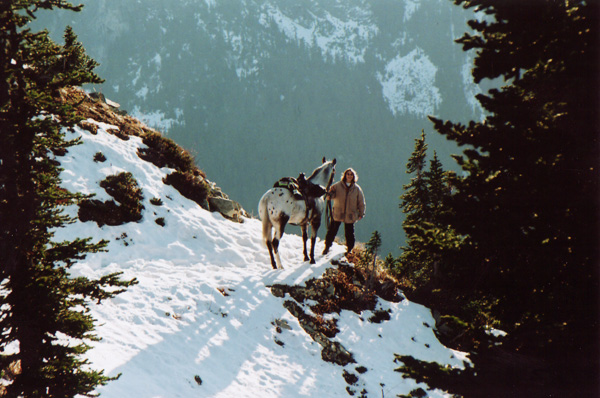 Jan on Crest Trail 10-07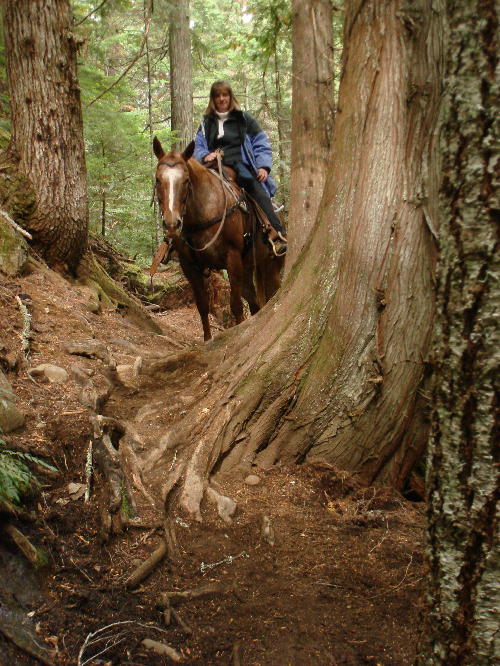 Trail to Echo Lake by Mt Rainier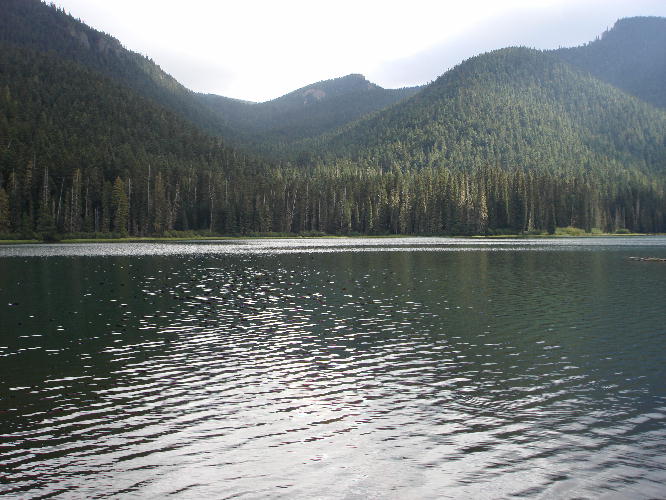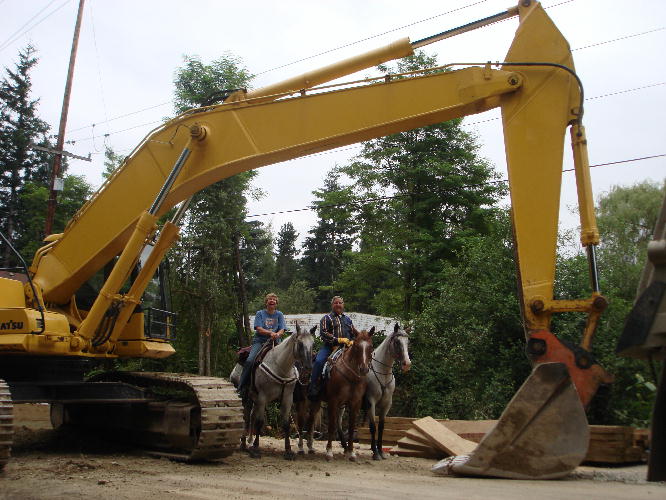 Small detour to get to the Taylor Mt. trail system!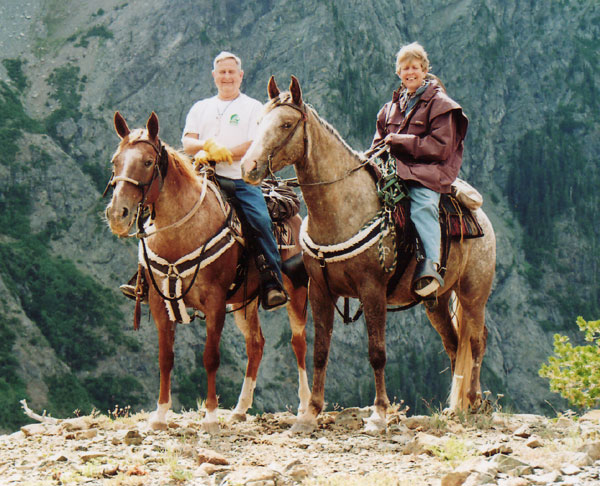 Chris and friend on trial out of DeRoux trailhead, Cle Elum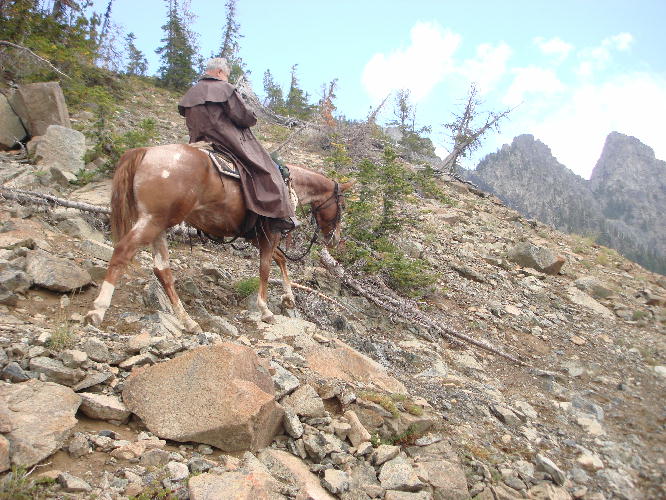 YES a trail!!!
Laura and Jan visited the Lake Tahoe area Aug 2007.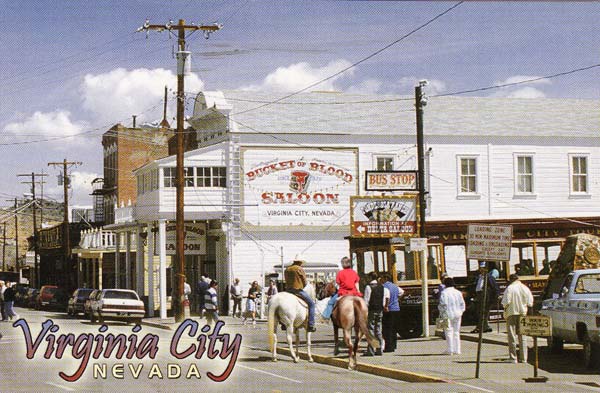 Laura and Sedona in front of the Bucket of Blood Saloon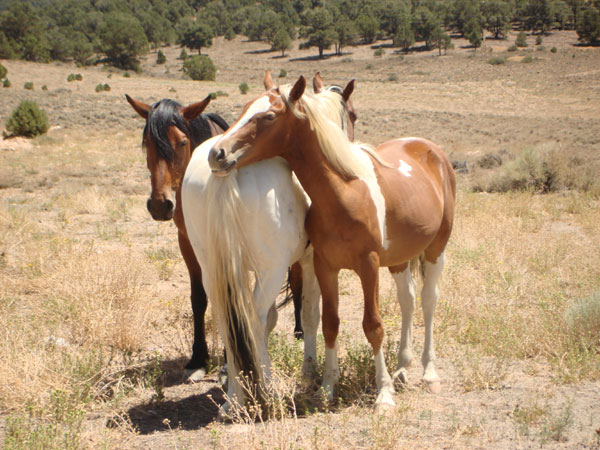 WILD HORSES by Virginia City, Nevada. July 2007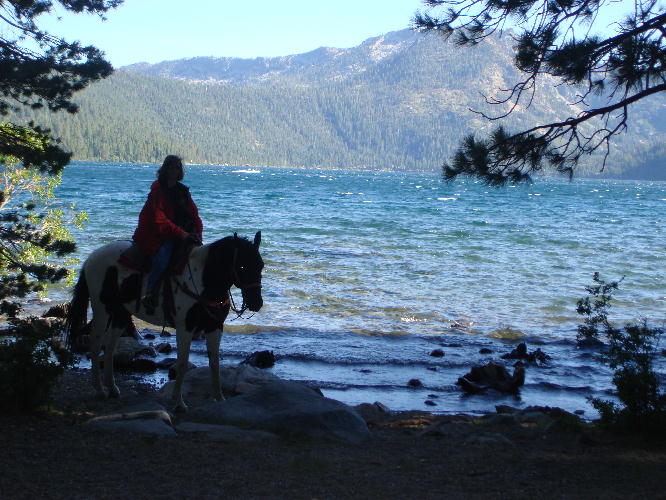 Laura by Fallen Leaf Lake, South Lake Tahoe, California.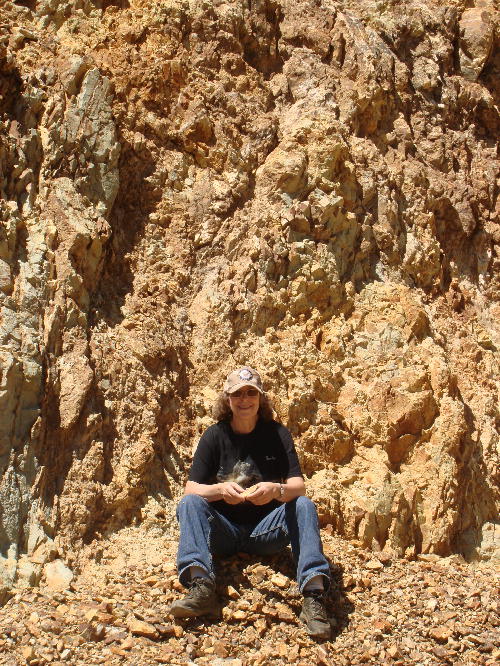 Jan, Crystal hunting c/o Gena Woods, Chollar Mansion, Virginia City bed and breakfast.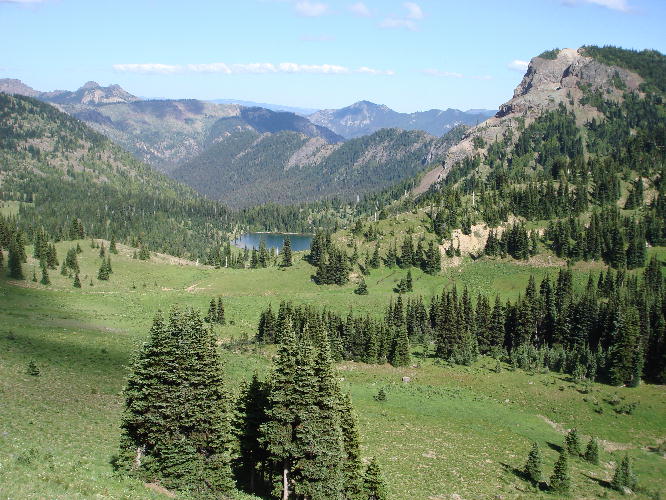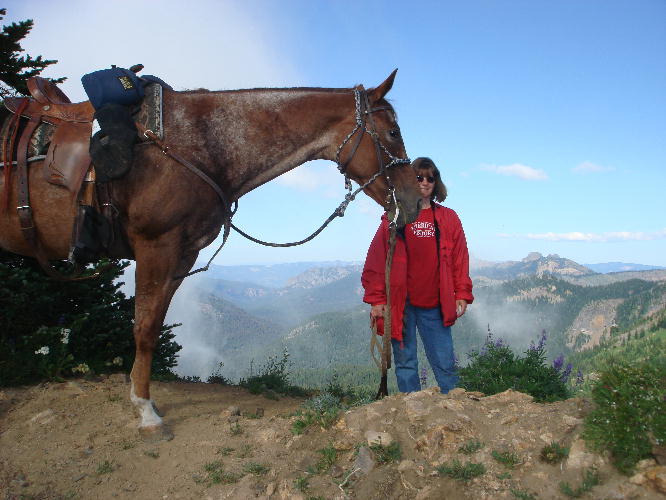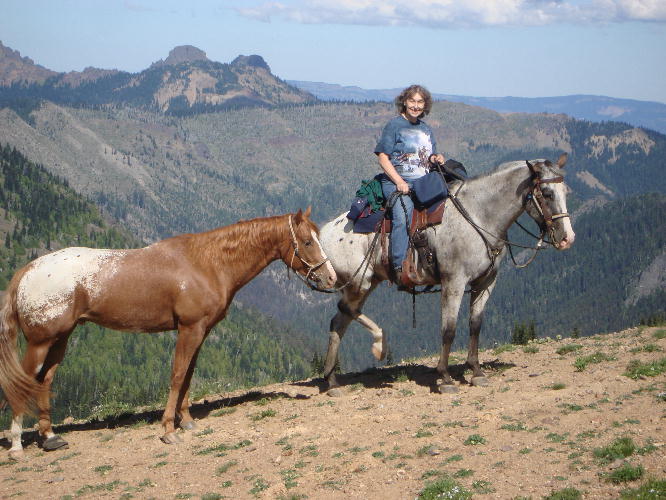 Crest Trail NE of Mt Rainier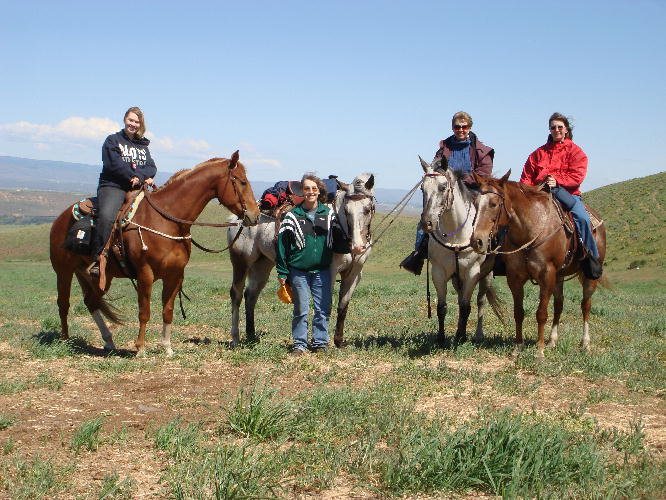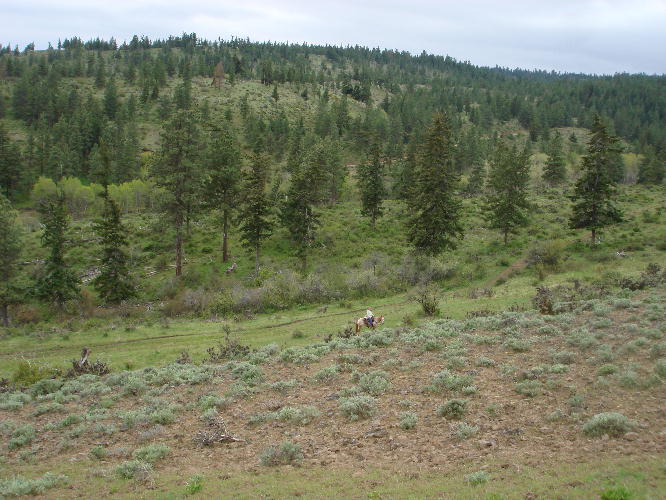 Joe Watt Canyon, SW of Thorpe, Washington. This is a winter feeding ground for elk, closed in the winter for the public.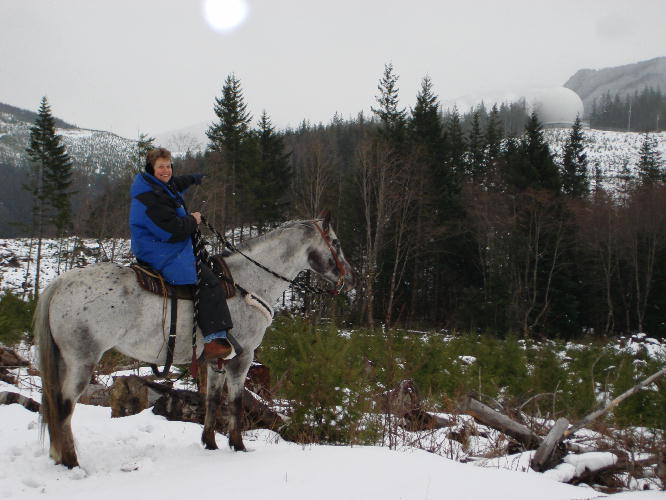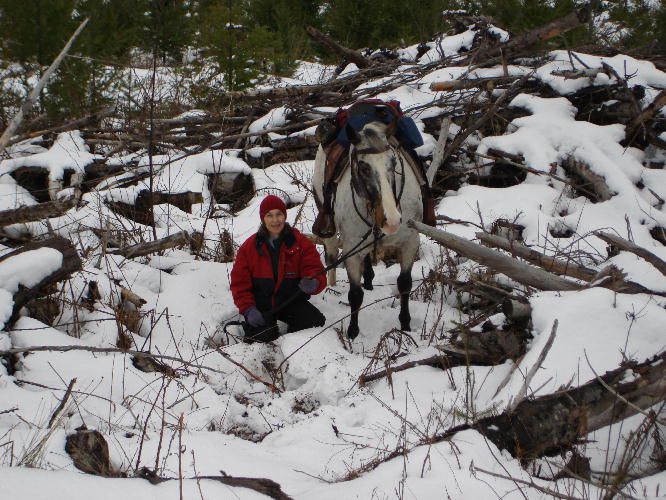 Winter riding west of Greenwater, Wash. We call this area the Haunted Sphere!

Paria Four on the Edge


Paria Butte

June 2001 we journeyed to Oklahoma City to receive Sir Wrangler's Hall of Fame Award. Joe, Jan and Linze traveled with their horses and rode along the way. Courtesy of the Internet, they found Paria Canyon Adventure Ranch (www.pariacampground.com) in southern Utah. This is the Grand Staircase area of the Escalante National Monument. The owner, Easton Tolley, and his wrangler, Doug Narrigon, were gracious hosts. Being such a small world, it turned out Jan had worked with Doug's daughter in Seattle! Doug's wife even had the Sir Wrangler Breyer! So, we were taken on the ride of our lifetime.

The area is a mixture of soft dirt, red and orange painted cliffs and deep ravines. It seemed we arrived in the middle of their monsoon season where there are torrential downpours and lightning every day for the month! Doug explained in this footing, quicksand is common, so follow in a single file! Then he proceeded to follow his dog, Bear!

Thankful for our breastcollars, we climbed to a magnificent view on "Narrigon's Knob" (christened by Jan). Couldn't stay long as the black thunderclouds were coming fast!

We followed a riverbed of wide proportions wondering about quicksand and flashfloods. Arrived back in camp pelted by rain and proceeded to watch a humbling lightning storm.

Our impression was that this country constantly changed and could never be controlled! Need to spend more time here, highly recommend the visit. Horses can be rented from Easton if you don't bring your own. Page, Arizona and the start of Lake Powell is not far.



Doug Narrigon- Narrigon's Knob right distant


---

Emmigrant Pass, Lee Metcalf Wilderness, Montana

Paria Canyon


---

---

Esmaralda Peak

Cle Elum, Wash.

.

---

Crystal Mountain

Start at the ski resort by Mt. Rainier. Boullion Basin, Crest Trail, Silver Creek

---

Henshaw Lake

south of the Crystal Mt. Resort via Silver Lake Trail

---

Skookumchuck River

between Yelm and Tenino, Wash. Riding trails, galore!

---

Greenwater

Winter riding in the snow by Greenwater, Wash. Logging roads make for fun winter riding!

---

Riding outside of Yelm

---

in the Bald Hills

---

These are pictures from the Cowboy Trail Rides in the Red Rock Canyon outside of Las Vegas, Nevada. Laura Junjek, Linze and Jan Bard had a wonderful two hour guided ride f/b a steak dinner and live cowboy music on their visit to Las Vegas.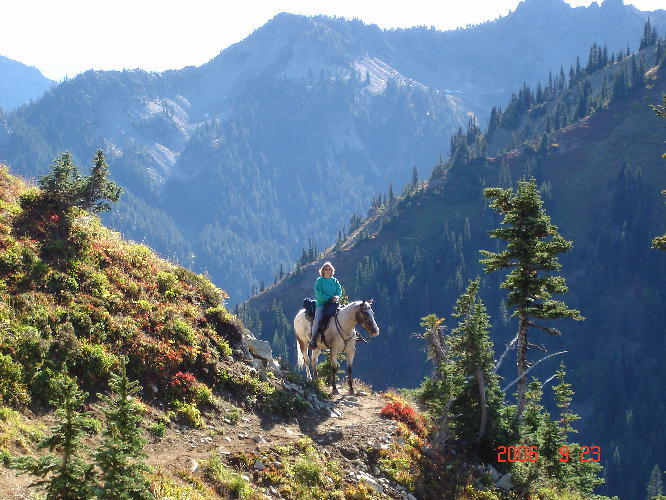 Jan and Sal on the Pacific Crest Trail by Mt Rainier
Laura Junjek and Sedona on the Norse Peak Trail (yes a trail!)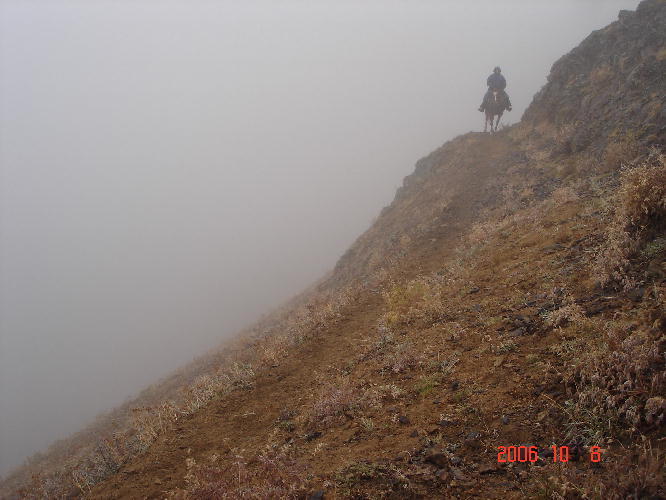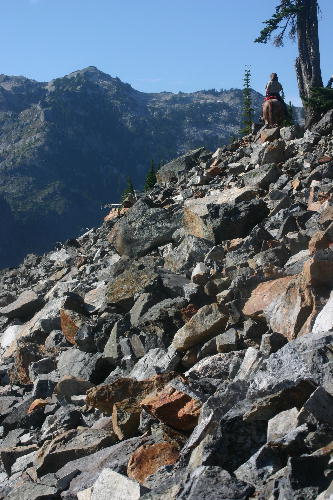 Laura on the Crest Trail north of Snoqualmie Pass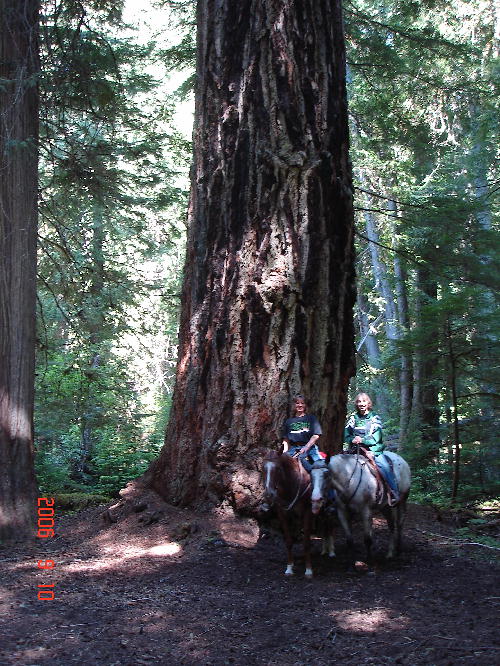 Buck Creek and Ancient living tree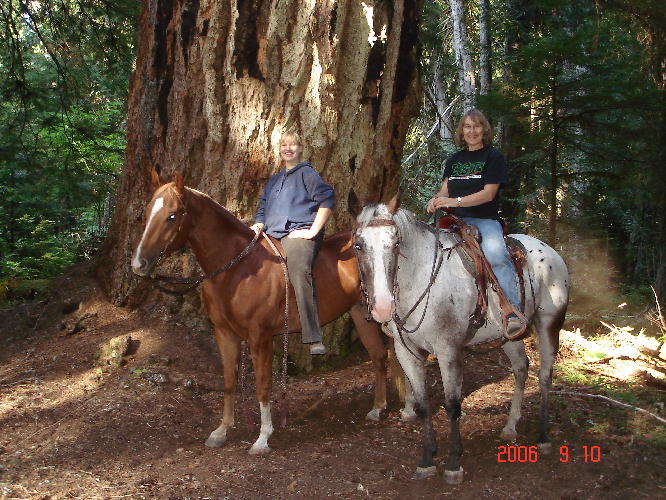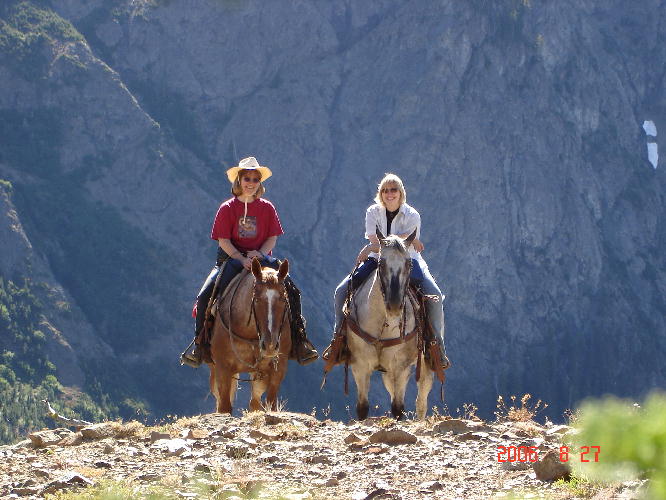 Linze Bard and Laura Junjek on Esmaralda Peak, Cle Elum, Wash.