Introducing Linda Rogers
and Her Art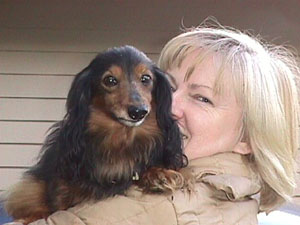 Contact lermrogers@earthlink.net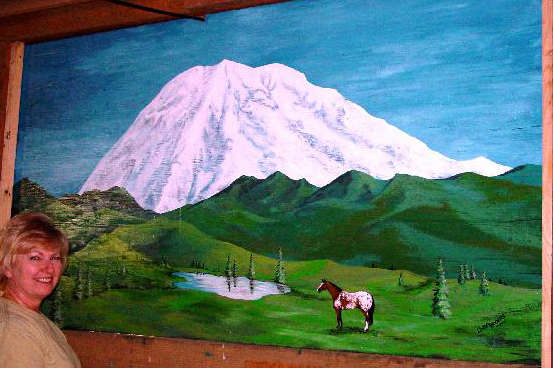 Mural of Mt. Rainier painted June 2004
---
Have Linda sketch a 9"x12" of your favorite pet or scene in colored pencil ...

Sir Wrangler Breyer

painted by Linda

Winchester, a real appaloosa hinny, owned by Patti Shores and painted by Linda.

..Or have Linda acrylic paint a masterpiece from an old photo!


Norwegian farm painted from small photo


Mt. Shushkin





Spokane area farm

Email Linda now to order or ask a question!
---