Wrangler passed away March 13, 2006, at age 29. He left an enormous legacy, and a big hole in our hearts! We will begin a new chapter with his son, Wranglers Toolman. This web site will continue with Wrangler's name.
Thanks to all the wonderful people Wrangler gave us the opportunity to know!
Sign the Bar-D Guestbook

View Guestbook
Wrangler and the Bar-D Ranch are featured in the June 2006 Appaloosa Journal.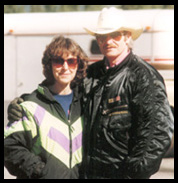 Joe and Jan Bard
Bar-D Ranch, LLC
Sir Wrangler is a 1977 Appaloosa Stallion.
2000 Hall of Fame!
Gold Medallion Sire
ApHC Champion
Grand National Performance Champion
Canadian National Halter Champion
Was a Leading Living Sire of Youth and Non-Pro horses
On the Appaloosa Journal's leading Sire of Performance horse list for 20 years!
Sire of horses that have won over 80 Nat'l or World classes
Immortalized as a Breyer model horse 1998-1999

Wrangler foals have earned (Jan. 2009):

7394 Youth , 2232 Open , 1654 Non Pro, 403 Halter Points; 66 ROM's, 14 Medallions (1 Gold, 1 Silver, and 8 Bronze- and youth and non pro wins don't count!)

---


Bradley Family History
(Jan's Folks)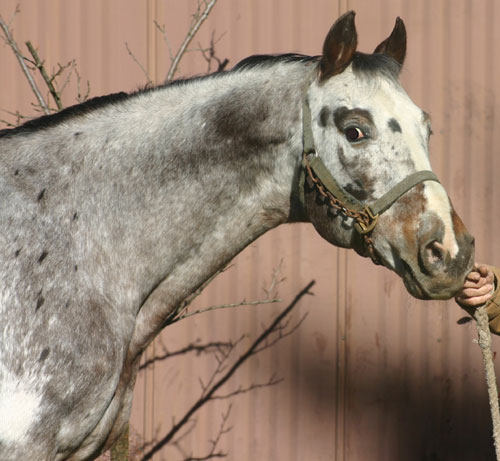 Sir Wrangler - 2005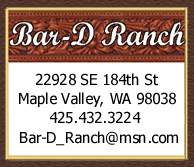 Click on Toolman button for more information on this stallion!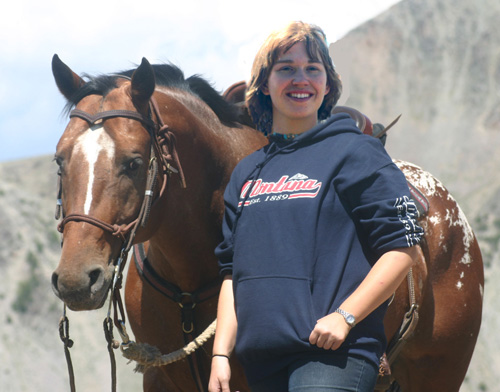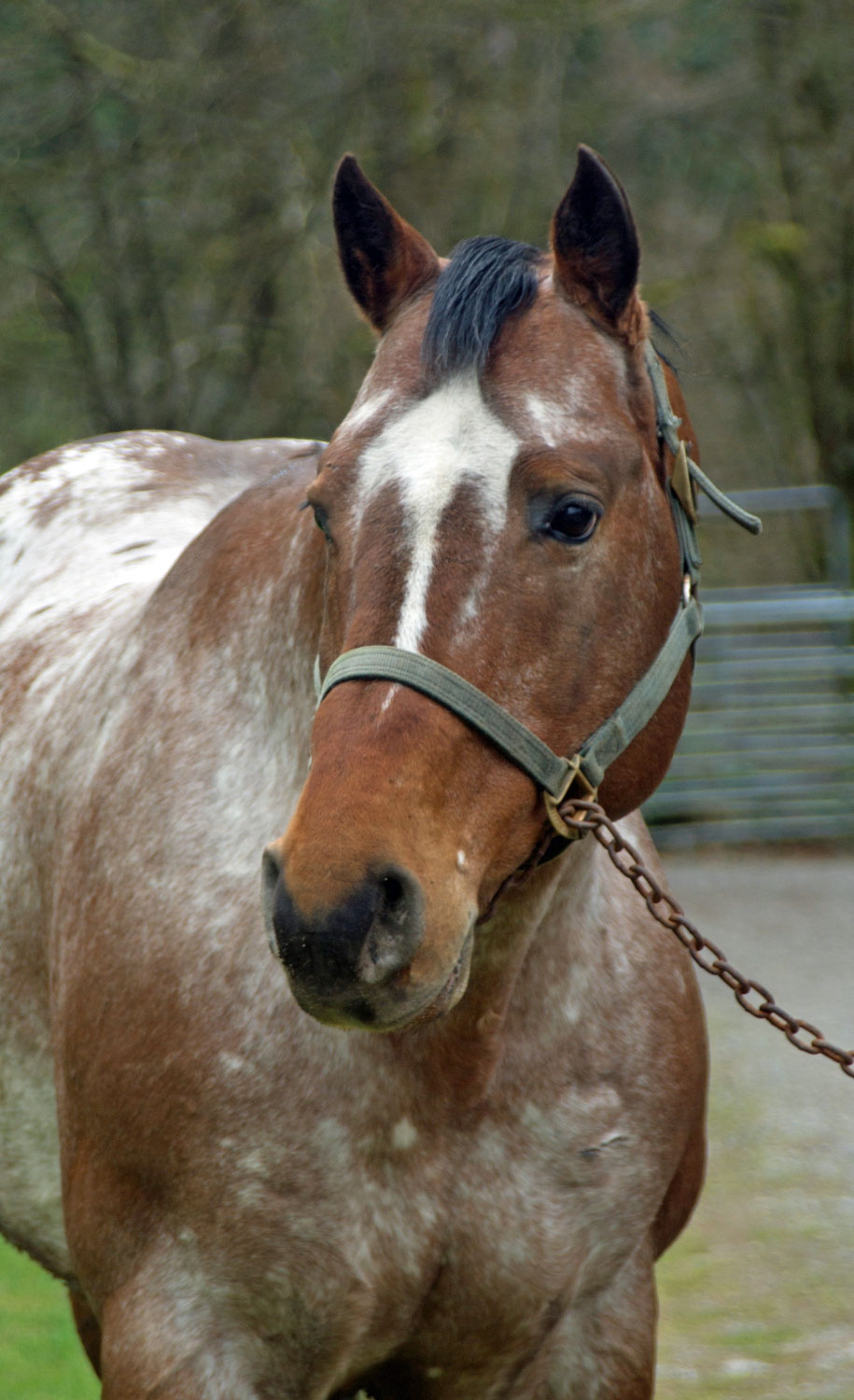 Photo taken May 2012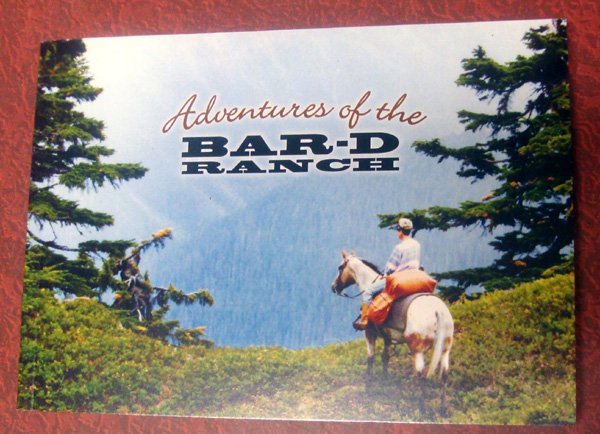 POSTCARD BOOK, 30 different postcards of the life and adventures of the people and horses of the Bar-D Ranch. $15.00 See more info on the SALE page!